Located in the Sydney Fish Markets, Get Fish caters to Sydney's finest dining, satisfying seafood cravings from caviar to shellfish to octopus.
As the first exclusive Sydney Fish Market delivery service for B2C clients , the business is no stranger to technology and innovation. Garnering an impressive $19.4 million in revenue in 2020-21, the wholesaler was ranked as the fastest growing business in the Australian Financial Review Fast Starters 100 list
With impressive growth comes a dedicated team. There is a perpetual buzz in GetFish's warehouse as employees move like clockwork to meet the strict deadlines of time-poor chefs. The wholesaler has 50 staff members working in all departments and up to 35 vehicles.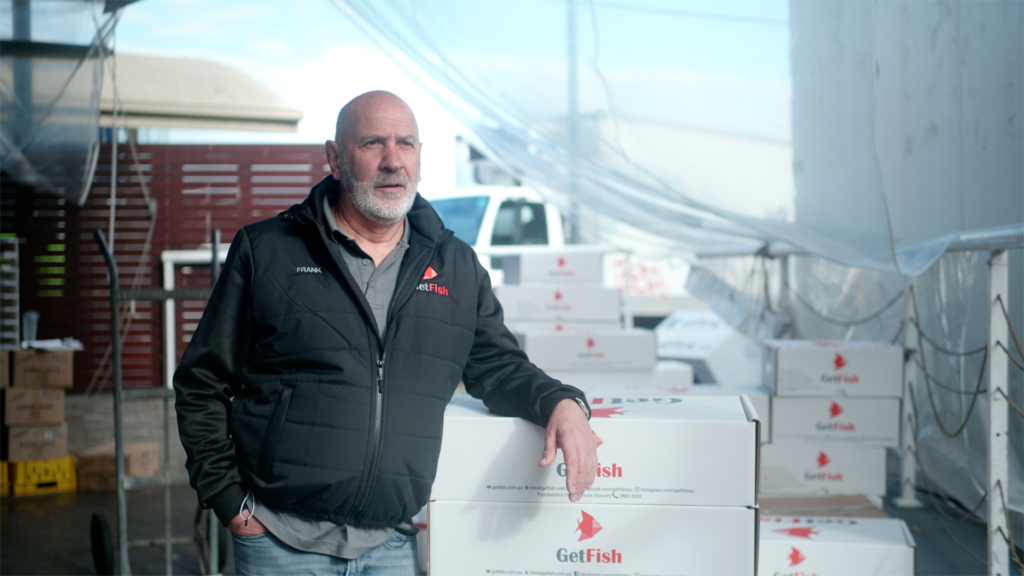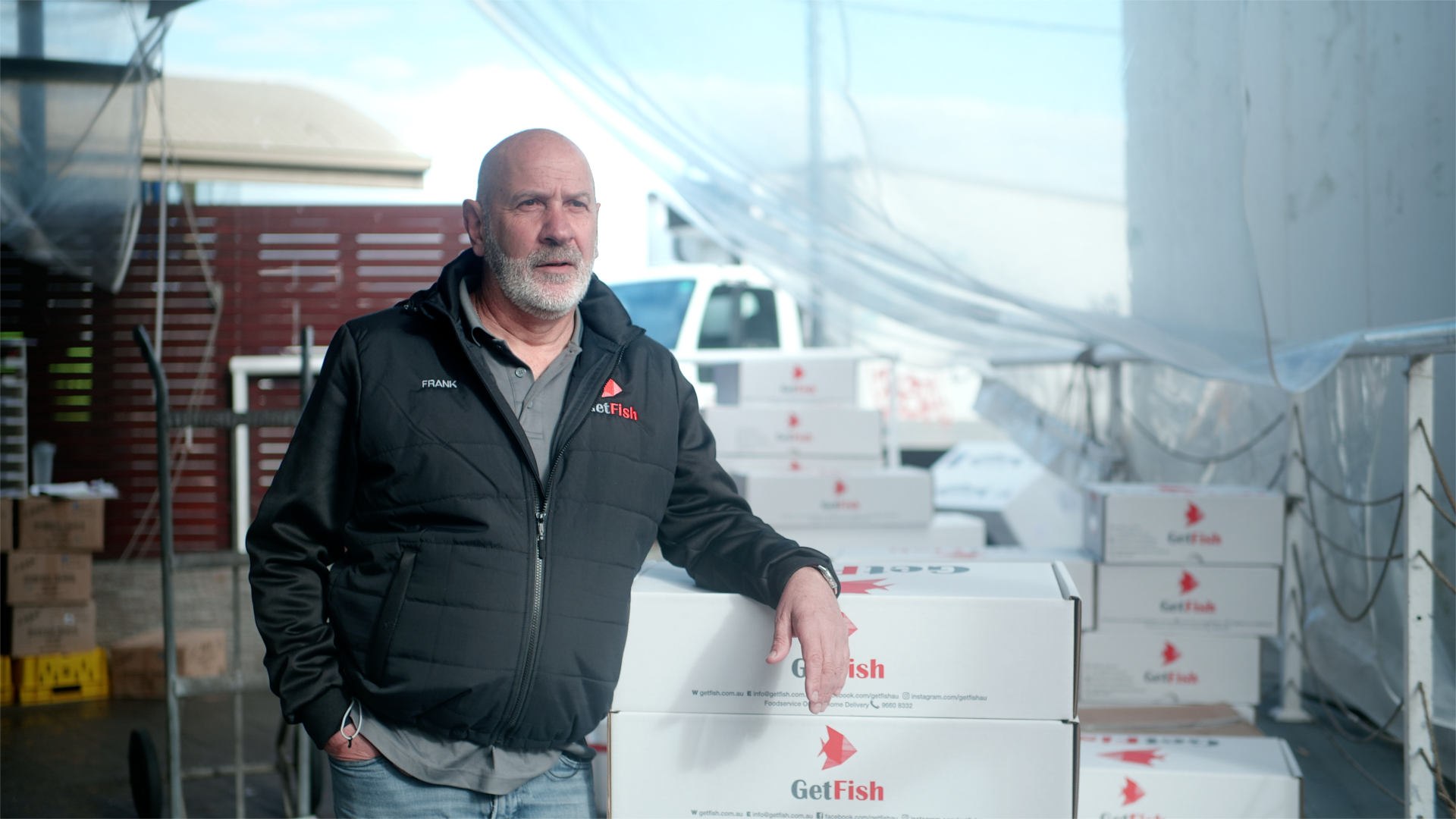 Frank, the General Manager has been in the industry for four decades, a cheerful character who infects the employees with enthusiasm for what he does. 
The Fresho team got the chance to sit down with Frank and discuss wholesale logistics, embracing technology and his overall journey with Fresho.
Here's how it went.
What made GetFish decide they needed to change?
GetFish is a significant player in the Sydney marketplace. Because of that, we are constantly pioneering and trying to do things a little differently in order to maintain our high standard.
As the world embraced the digital era, it was only a matter of time before we were looking for a better way to efficiently operate our business and while I am not that big into technology, I always saw the benefits.
And how would you describe the launch process?
In preparation for our online switch, we worked with Fresho to answer questions, explore each item in the business, and integrate our accounting system with the platform.
It took time but it was really good because it gave me an opportunity to review my business from the ground up with what we're selling and what we're not selling. It was a great refresher for me and once it was done, we have never had to look there again.
Was it easy to get your customers on board?
Based on 40 years of experience working with chefs, I have gained an understanding of how chefs work and what innovations will bring them greater productivity. Working with high-end restaurants, the chefs are younger, tech-savvy and more concerned about their social presence, so they are primed for Fresho. We have a really strong relationship with our customers and with that relationship comes support. Getting them on board wasn't an issue. 
We work really fast with chefs to create interesting menus based on what fishermen are catching on the day and with Fresho, everything comes together really smoothly and efficiently. 
I notice an increase in basket diversity. These chefs, they're all creators, and artists and want to be a little different to everyone else but they also want to know what trends people are following, so they go on my main menu and look at items they're currently not using. They say, 'oh I see you've got Glacier 51 on your menu… who's using that? Send me a piece, let me try it out'.  It's a win-win.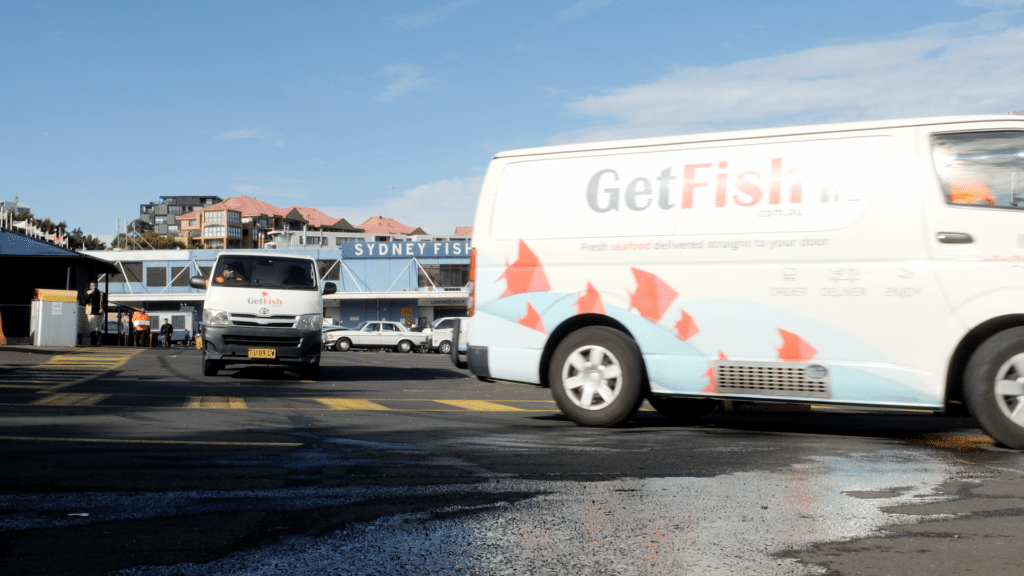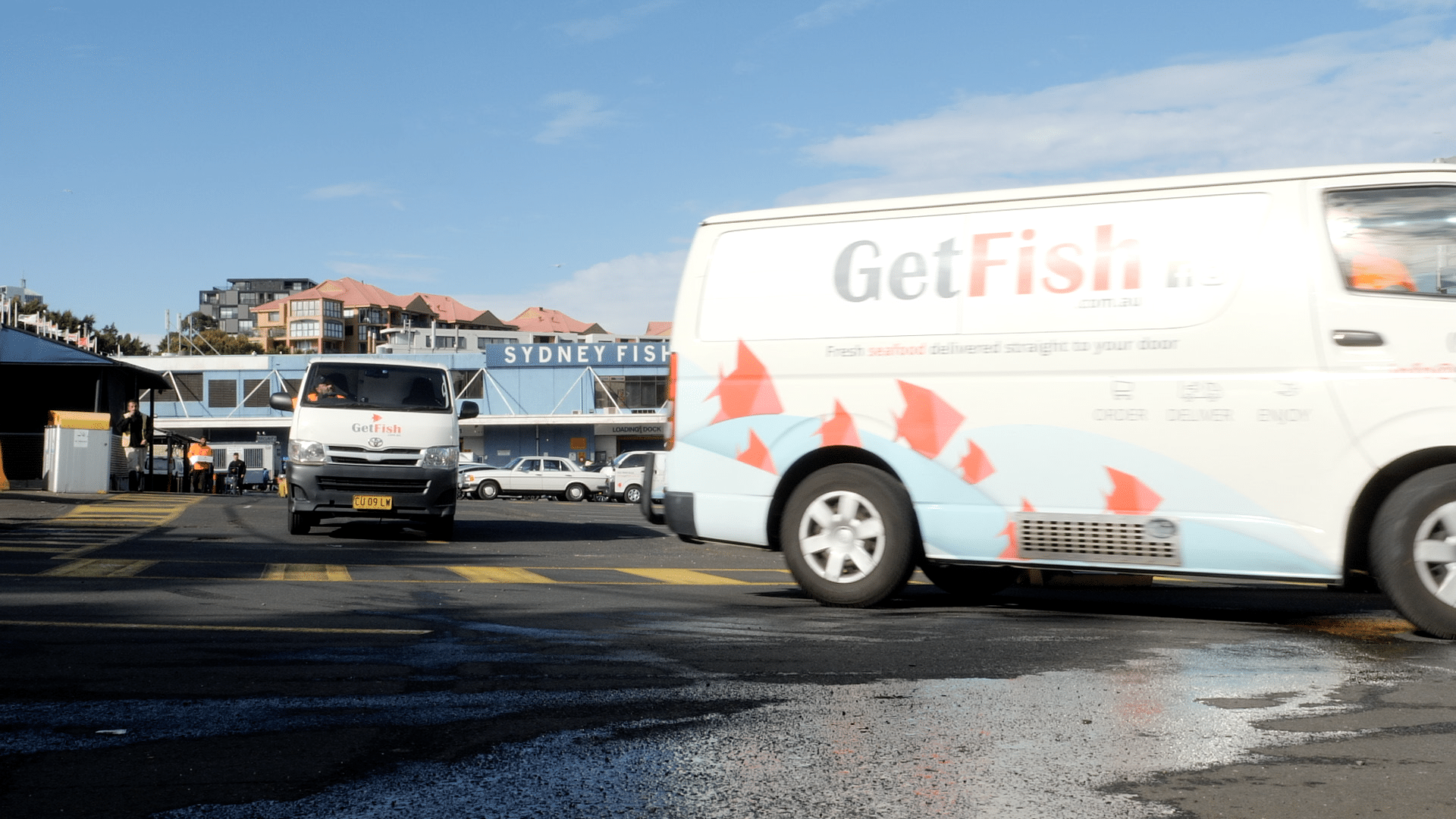 Since launching with Fresho, what changes have you noticed?
My phone rings less, I have peace in the evening. Chefs used to ring me at random hours in the morning and I would always take the call, but Fresho now has the answers for them. 
I am no longer the go-to for all questions and information when it comes to the business. It's basically got to a point where I could potentially take a week, two or even three weeks off. All the questions my staff had for me about specifications and certain customers are answered on the Fresho platform.
With that, I now have the luxury to work from anywhere, anytime, on any device. I can be at home using my laptop or even my iPhone. I know exactly where my team is at throughout the day, what's been invoiced, why it hasn't been invoiced, and how late and before they go out, Fresho produces its own run sheet.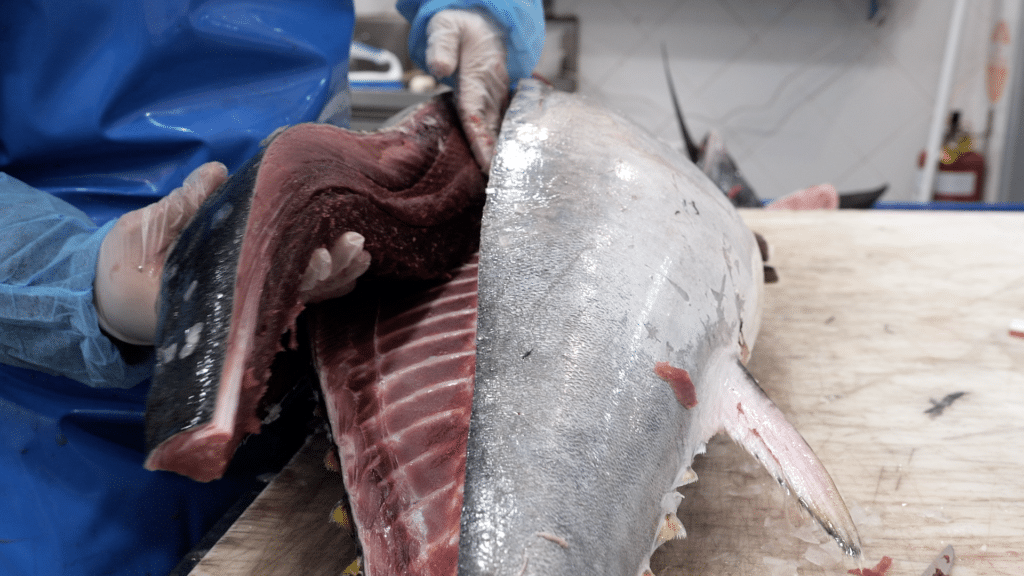 What's unique about GetFish is that we have a specialist tuna cutter who cuts the tuna for all customers and because of this, Fresho has tailored its services.
Fresho gives us a manifest on who the customer is, what grade of tuna he wants, and how much he wants and then my tuna cutter does his thing. With a hit of a button, It's all broken down.
What's your favourite feature of the platform?
The beauty of Fresho is it can be customised to your direct business. Whether you're a fruit, vegetable, seafood or meat wholesaler, the platform can tailor its services to suit your business model.
And as technology advances, the platform moves with it harmoniously.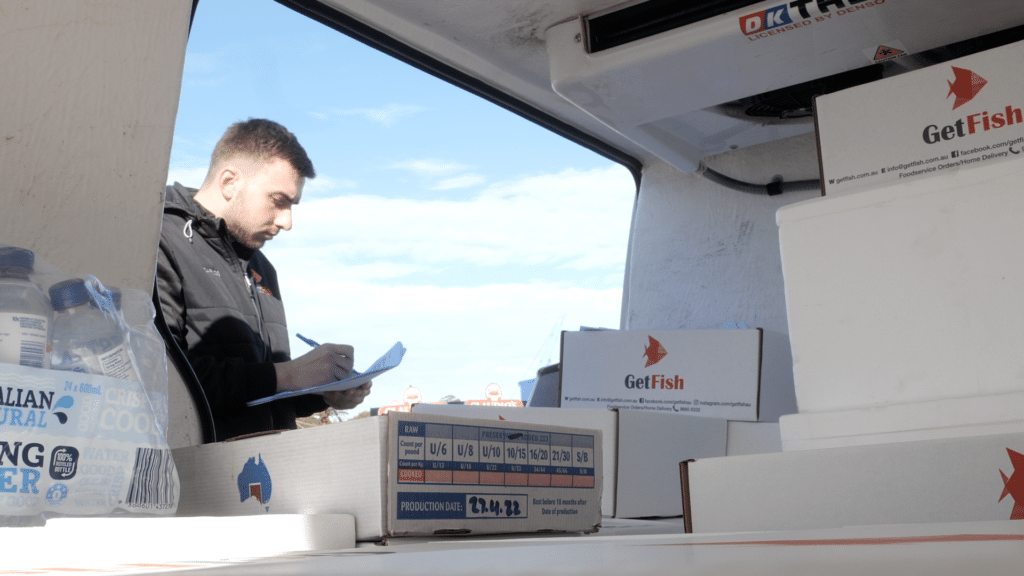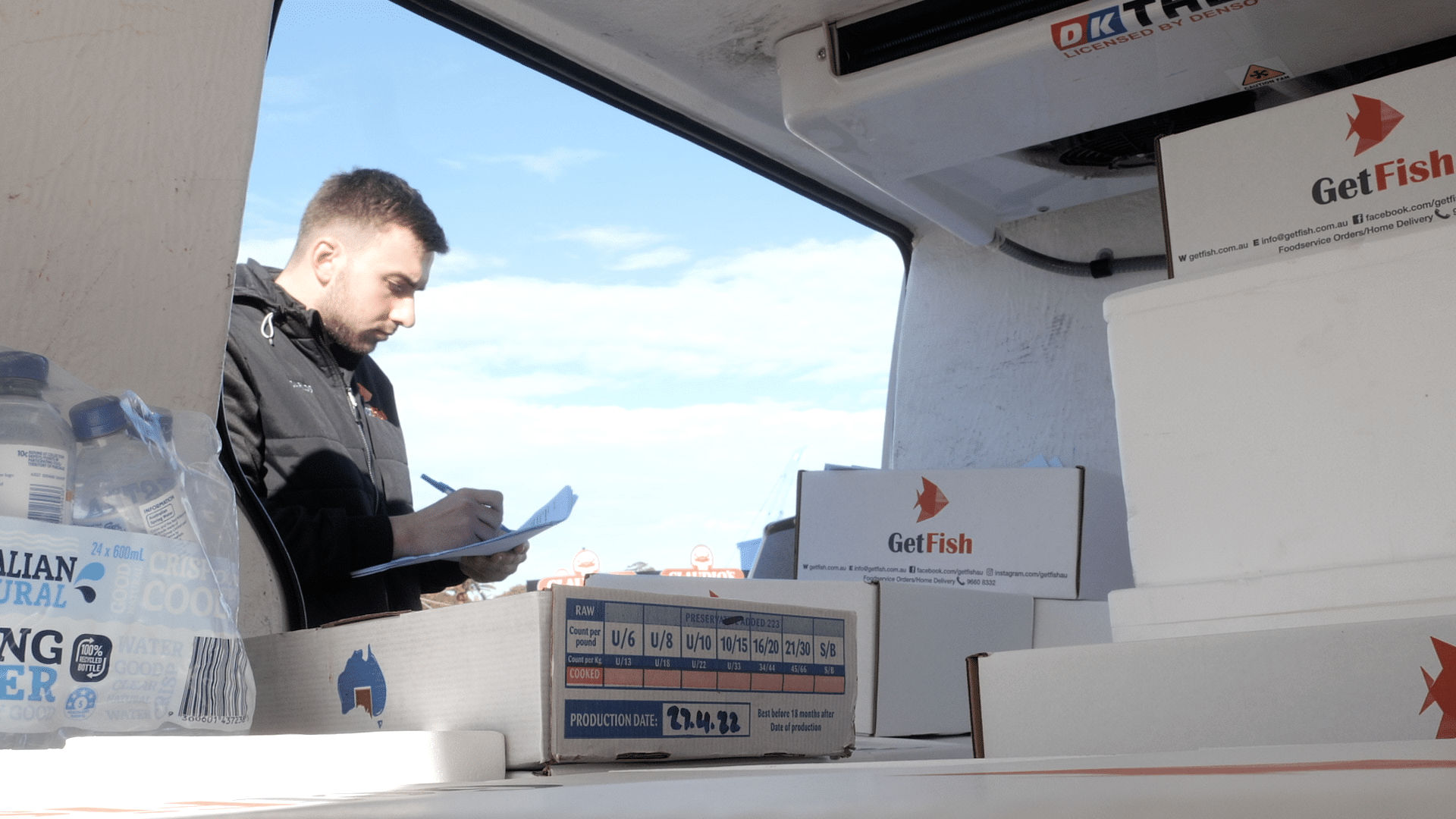 If you could narrow it down to one benefit of using the platform, what would it be?
Just saving so much time, and of course, time is money. When you've got so many people on the road if I'm delayed by half an hour alone, that backlogs 22 runs of half an hour, so when you translate that into dollars, you're talking about saving multiple thousands of dollars annually, if not, hundreds of thousands.
If you could give one tip to a wholesale food supplier thinking of online ordering, what would you say?
Before you put your hands up and say no thank you…. sit down, have a chat and give your business the benefit of the doubt. Listen to the people of Fresho and make your own decision.
"I think you might be pleasantly surprised."