Located in Sydney's leafy suburb Alexandria, Fruitique provides fruit and vegetables in every form; fresh, frozen, dried and juiced. Their customer list varies, spanning supermarkets, pubs, cafes, retail, and food manufacturers.
With roots dating back to the 1920s, the family-owned wholesaler has fruit and veg in its bloodline. Before Fruitique's wholesale establishment, the business was a retail operation, and before that, there were multiple generations of fruit workers in rural NSW and overseas.
This year, Fruitique turns ten years old with a workforce of 15-20 staff members and roughly 8-10 delivery trucks. Reflecting on the last decade, the business has seen a transformation to one that works smarter, not harder resulting in an expansion now on their radar.
"In the next few months and definitely the next few years, we will be looking to increase our staff and capacity," says Joe.
But at Fruitique, life wasn't always rosy. There was a time when business processes were offline. Orders were typically received via text message, email and voicemail before being handwritten into the accounting books. From there, information was input into MYOB accounting software.
"There was a level of stress involved when you needed to copy the same information over and over again. For example, the packers would have to understand different people's handwriting or different accents. Human error was always the biggest dilemma we had" says Joe.
With a vision to keep customers "loyal and satisfied", Joe always understood "technology needs to be embraced in any business, particularly in a business with so many moving parts" and explored potential software providers for the fresh food industry.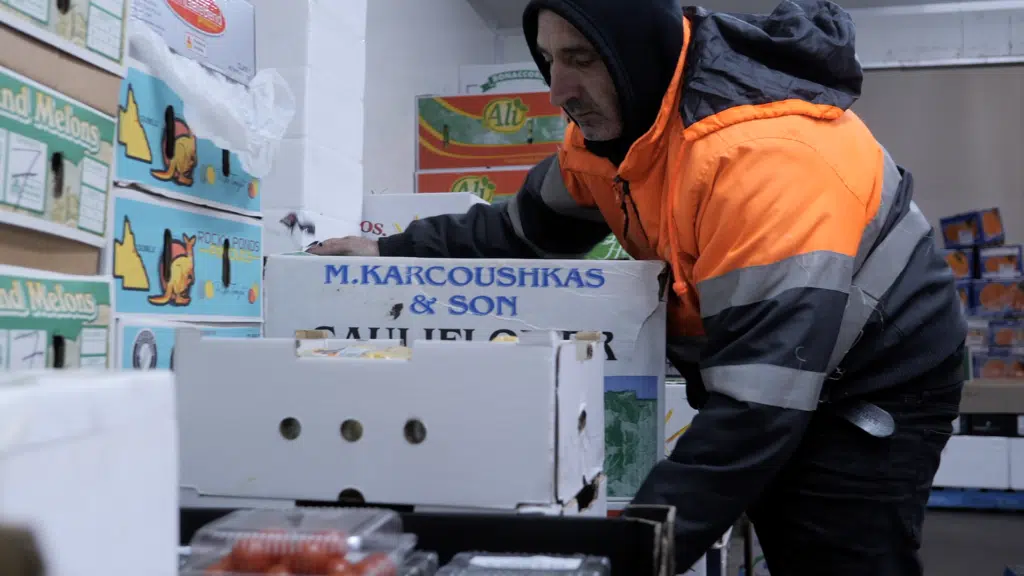 "We needed something that would streamline our business and centralise our systems," and for Joe and the team at Fruitique, "Fresho stood above all."
In an industry and in a business where certain processes have been in place for a long time, Fruitique was sceptical about customer takeup.
"We didn't know if they would implement it, but to our surprise, a lot of them came on board quickly and now most of them swear by it!"
Joe brings the quick and successful onboarding down to the customer service Fresho provides. "Whether with me directly or with my customer, the customer support has been next level. We had two of Fresho's staff members on-site for virtually a whole week, assisting us with every step of the way."
"The Fresho staff showed us little keys and features and how we could improve our businesses and the systems that we had in place."
Fruitique's favourite features
Professional customer experience
At the forefront of Fruitique, is its ability to service its customers.
"We'll do what we can to make sure you're a satisfied customer, this is something we regard highly," says Joe.
Joe describes the benefit of Fresho's online portal as giving customers a better sense of "professionalism", leading to a knock-on effect with Fruitique's level of customer service.
"Because of Fresho, customers have been ordering more frequently and more products, whether it be frozen fruits or dry goods."
"Being able to see our full scope of products, customers have been able to order items that they wouldn't normally order" says Joe.
Streamlined order to invoice management
"The biggest thing with Fresho helping us internally would be streamlining processes between a customer placing an order to the invoice," says Joe. "Because we streamline, we reduce errors."
Although Joe described his admin staff and packers as initially taken aback by the change, he now finds that they're loving using Fresho as a simple, yet effective tool to manage their day-to-day processes.
"We've saved time where one admin staff can potentially produce 200 or 300 orders per week, in just one day."
Joe also noted that the picking slips are clear and concise, giving the information of which run the order is on, quantities, and which area it's going to.
"It's all uniform," says Joe.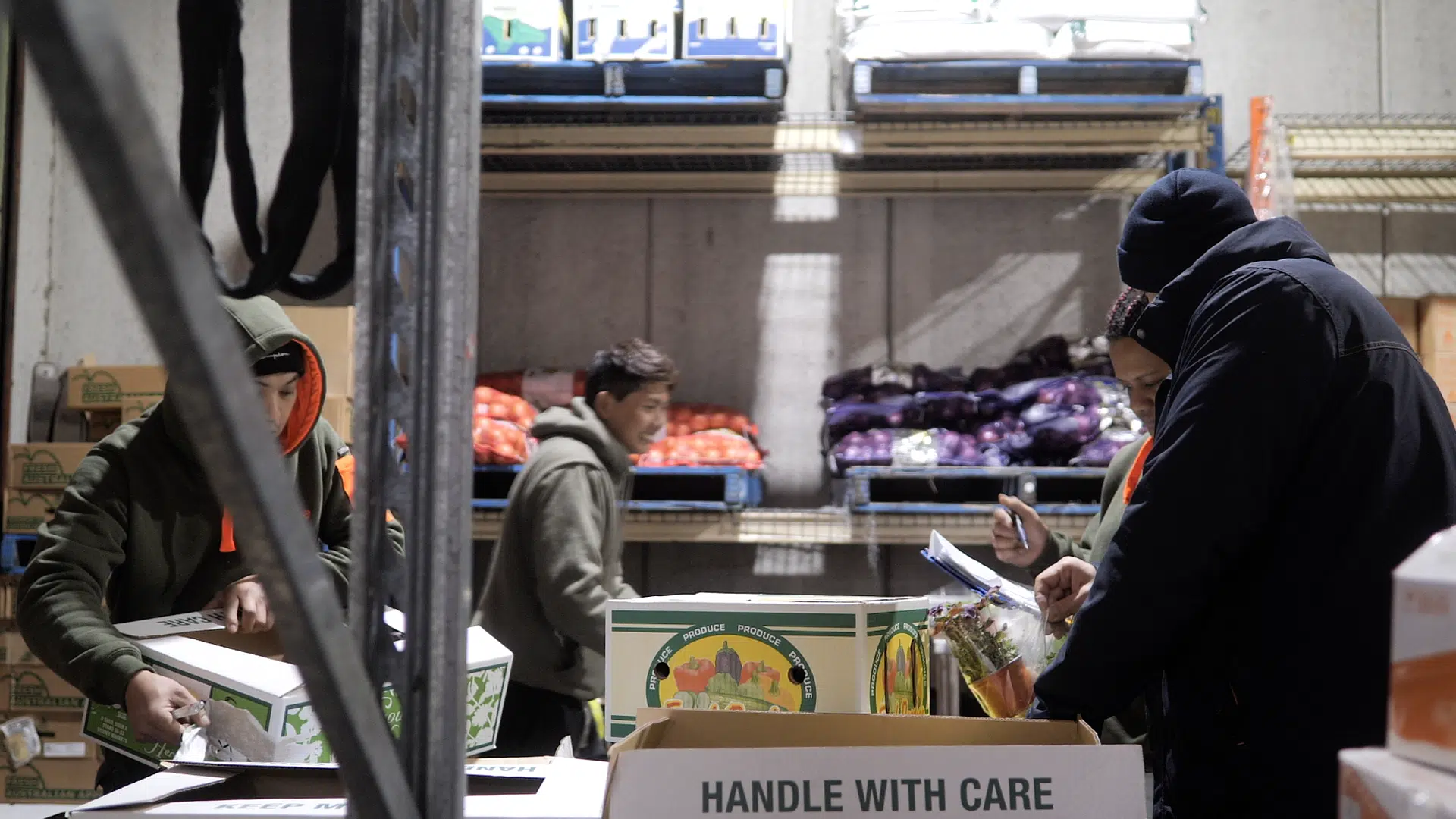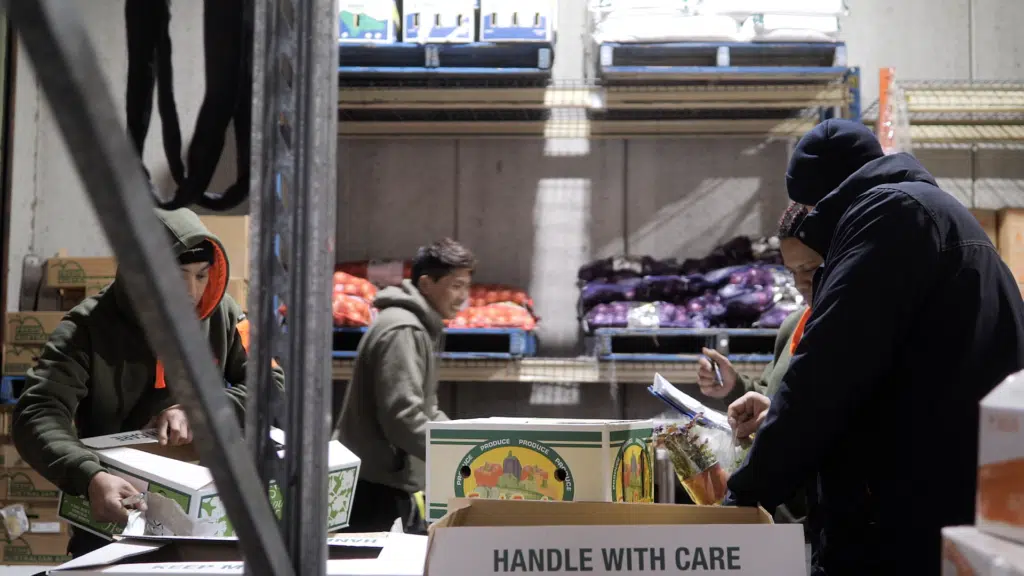 Whether on a daily or weekly basis, Fruiqitue regular uses Fresho's reporting functionality, which has improved visibility and control over various aspects of their business.
"It's the reporting that we needed"…"one of them allows us to look at our pickers and get a cost per item per pick. That allows us to measure the efficiency of our packers individually," says Joe. 
Fruitique also generates reports that summarise products ordered and indicate the most and least profitable products. This allows the wholesaler to make informed and smart decisions.
"The option of customers paying on the spot with their credit card is vital, particularly with the volatility that's around in the market these days" says Joe. "It allows us to set up accounts seven days from the invoice or a few days after the end of the month, whichever we decide is reasonable and best fit for the customer and it allows us to not have to worry about transacting and chasing customers."
Automate card payments
To save time chasing payments and improve the relationships with your customers, turn on automated card payments in Fresho in just one click.
The card feature means Fruitique can switch on automatic payments and as a result,  payments are received when due, reducing the admin associated with follow-ups and by extension, spawning "a strong relationship between the customer and the supplier."
With strong relationships come satisfied customers and for Joe and the Fruitique team "keeping your customers loyal and satisfied is a vital part of our vision for the future, because with that, indirectly comes growth."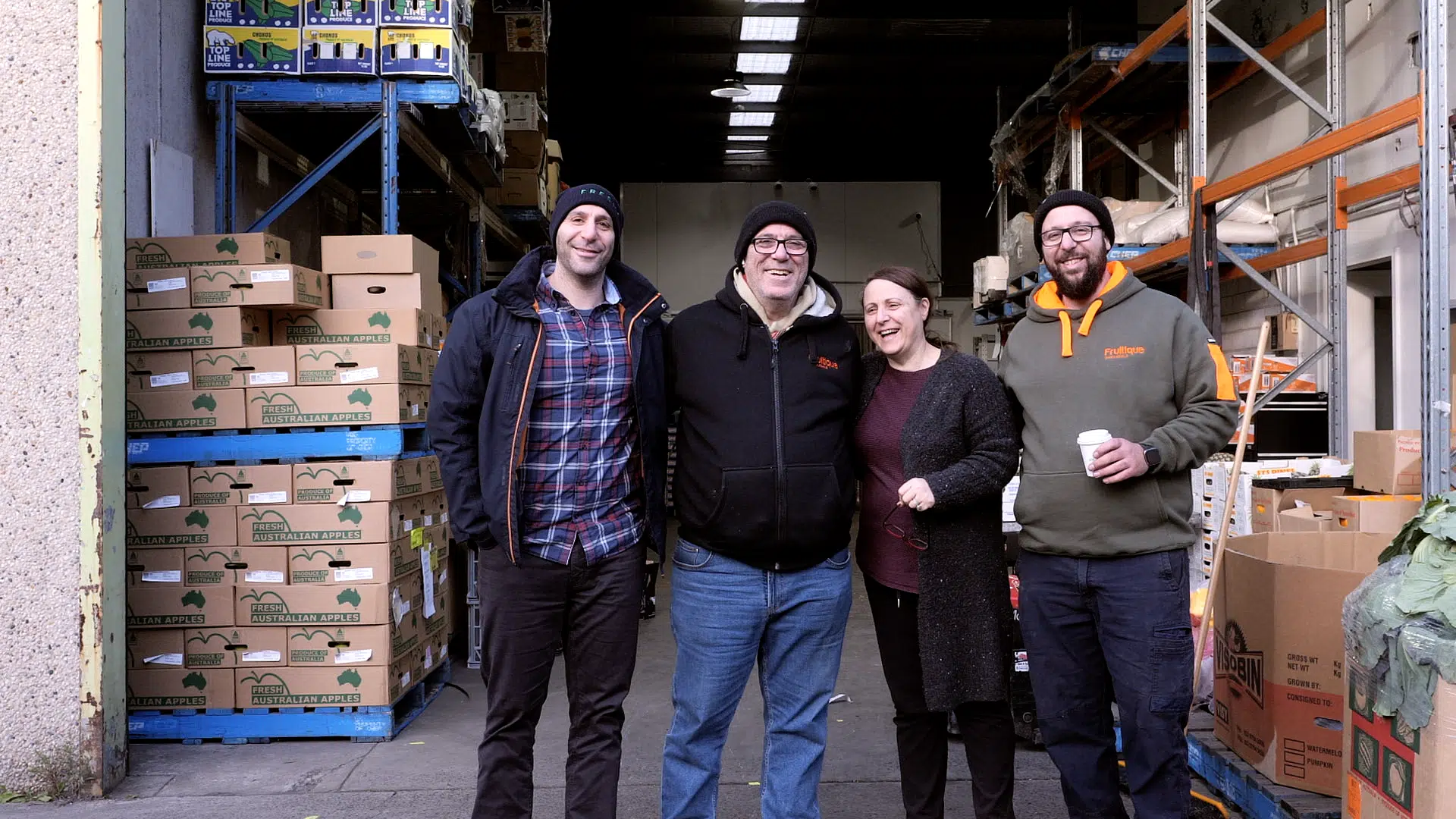 The future of Fruitique wholesale
With a wholesale system now sitting at the core of their business and streamlining their everyday processes, Fruitique Wholesale has set the stage for their business to grow. The wholesaler is looking to implement larger freezer and cool rooms which will significantly increase their capacity and require more staff on board. "We will be forever growing, " says Joe.
If Joe could give his younger self some advice, it would be "trust the systems and trust the processes." And when it comes to advice for other businesses like Fruitique, "Without doubt, embracing technology is vital." A bright future awaits the family-owned wholesaler as it works smarter, not harder.