South Australian meat wholesaler MyButcher is nestled in Camden Park with 50 staff members, three warehouses and a 60,000KG freezer on the way. 
Predominantly a food service supplier, the wholesaler's customer list spans hotels, restaurants, supermarkets and even mining camps, distributing all the way up to Darwin through to Alice Springs. 
Driven by quality, service, and price in that order, "meat with care" is their catchphrase, which means that the product is infused with love by the employees. 
It was a passion for produce that led Tony Buckley, the business's Founder and Managing Director, to pursue the opportunity to feed people through his business.
Celebrating MyButcher's 23rd birthday this year, we sat down with Tony to discuss the growth of his business, embracing technology and his partnership with Fresho. 
Here's how it went.
What made MyButcher decide they needed a change?
The systems were somewhat antiquated and we were aware they needed improvement. Prior to Fresho, we had three unsuccessful attempts at an online ordering software, spending significant amounts of money over a number of years. We knew exactly what we needed, it just became the issue of finding it.
What was the business looking for?
We needed a system that had an understanding of our industry and had the capability of putting it together digitally. For example, there's the catch weight scenario, where clients order in each and we supply in kilograms with a random weight. In other words, it's not a set weight product and our weights vary on each item to the final weight. A lot of software providers struggled to capture this feature.
So they might order 20 schnitzels at 300 grams, instead of it being six schnitzels at 6.25 kilos. That extra 250 gram is worth $2.50 but times that by a thousand products and it's a lot of money.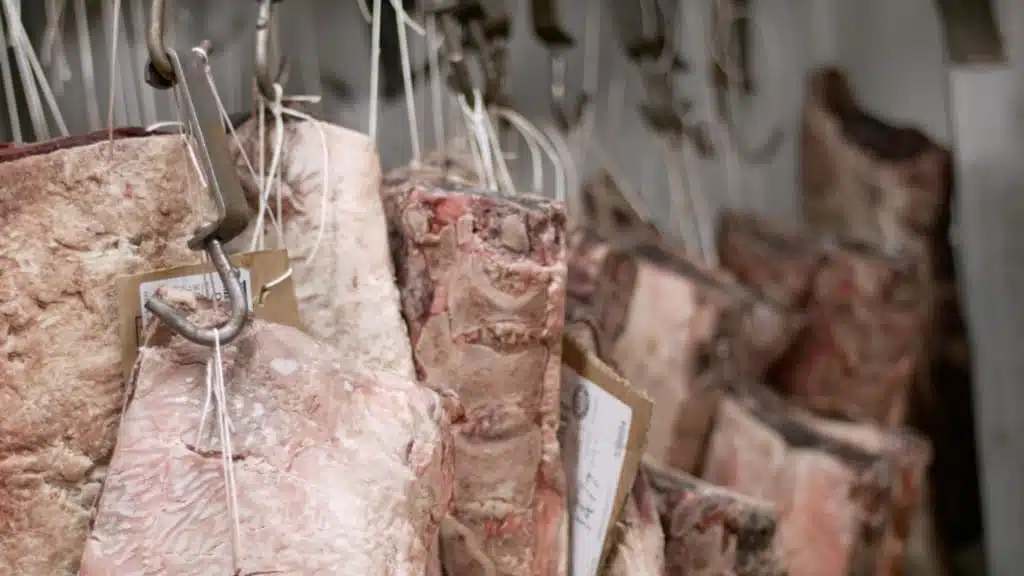 What was it like getting on board with Fresho?
There are people like me, the old buggers, who naturally struggle, not everyone's young and adopts technology. I was amazed when we took some of our sales team through the implementation procedure, they learnt so quickly. At first, they were scared to use technology but once you showed them, they got a hold of it. 
In the beginning, we didn't think we could live with Fresho. And now, I know my staff and I can't live without it. 
Since launching on Fresho, what's changed?
All day, every day, all of our orders are placed through Fresho and they automate to every department.
We have three – our schnitzel team, butchers team and value-added team. Not only does it help with the administration part of our business, but also our production. 
We hit a button and all of the orders fly out by run sequence and on time. We used to have to manually put every product onto a particular run at a particular time and destination for delivery. That doesn't happen anymore. It's all automated. The process of picking, packing and invoicing has been a real win for us. It's just a matter of punching in the numbers once the picking slips are through.
Our production team have adopted Fresho really well, to the point where they're looking at orders as they're coming through. Those guys start at one or two o'clock in the morning. When they see they've got a big day coming up tomorrow with 140 orders already in the system, they know they have to apply for extra staff or come to work a bit earlier. 
And for sales revenue, I can just punch a button and bang, here's our revenue for the day.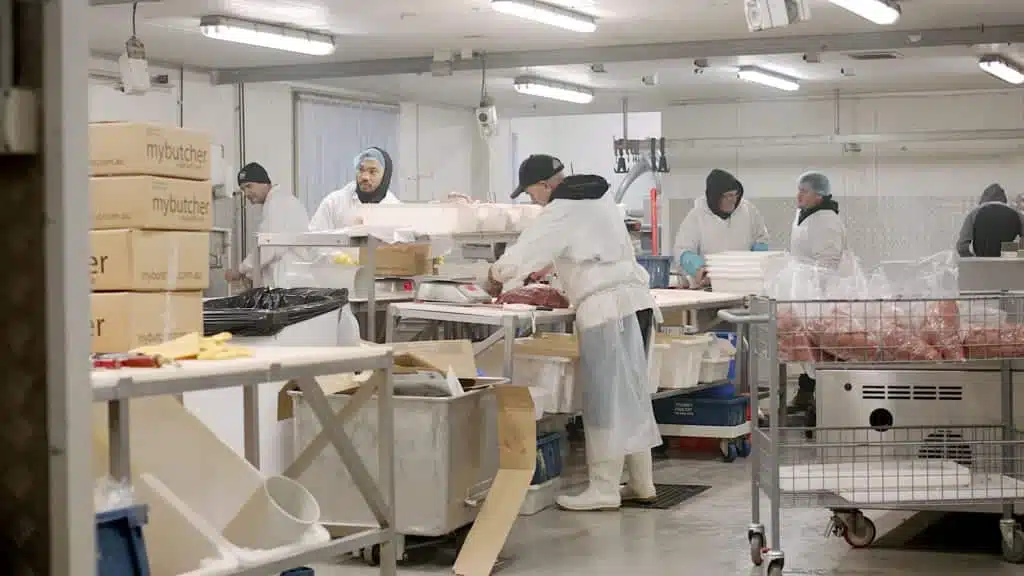 Was it easy to get your customers on board?
The change of culture where a chef would place the order on a mobile app or a computer was a huge challenge. We didn't think it was possible. We now have 90% of customers placing their orders online, which is brilliant. 
You've got to remember, we had pieces of paper for each customer with all the products they would order behind the phone. There were hundreds of these things that we had to fill out every day. Chefs would ring up and place their orders but now it's all done through the app.
There has been a dramatic change in our customer behaviour, where they now have access to our total product range and they're ordering more products. Instead of our sales reps having to receive orders from customers, they can actually spend time introducing new products or just have more valuable time with the client to get better results. And we've seen those results.
What features do you get the most out of?
The ease of ordering for our clients, which saves us so much time and energy.  We actually save about 40 hours a week.
The error rates have dropped significantly. Instead of an internal error rate coming from our employees through inputting data because our client now places the orders, the client now makes the mistakes, not us. It puts us at an advantage because the onus to fix that problem on our end is not there anymore.
Fresho has also enabled our team to be more mobile whilst working so now our guys use tablets to place orders,  show customers, and support themselves on the road. They get the job done and now we're getting the results. 
Just the overall management pressure is off of my head and into a computer, It enables my management team to take on more responsibility instead of it being one person. Fresho secures the company's future much more so than the manual procedures that we used in the past.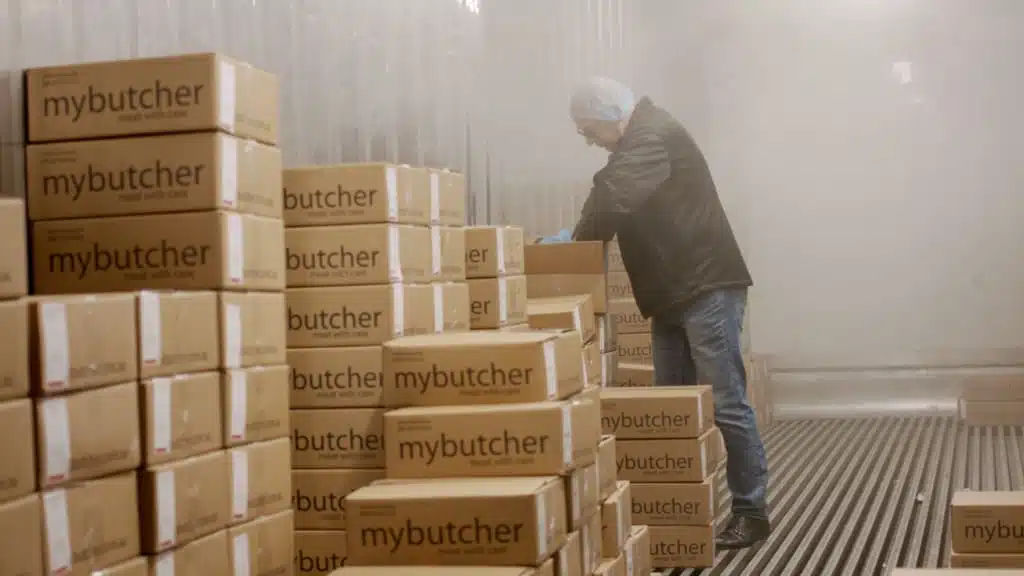 What are MyButcher's goals for the future?
To continue to provide quality products in our market. We've already started an expansion program to not only double our revenue but we believe we are going to be tripling it in the next five years. 
We're moving into new markets, into the retail sector and have invested in new packaging equipment that will support that. We've got a program of work that has extended us from having one warehouse to three warehouses. We have a 60,000-kilogram freezer being commissioned right now, which we only took over a month ago.