Ordering from your suppliers has never been easier.
The fastest way to order and manage orders
For restaurants, retailers, venues and other food buyers, order from all of your suppliers on Fresho in one place. See live pricing, specials, and track orders and invoices. You'll never look back.
See live availability, pricing and promotions from any device

View your supplier's full product range and save favourites for repeat orders
Reduce admin by automating card payments
Run reports on what you're buying per supplier and by produt
Place orders and track spend by venue (for Head Office)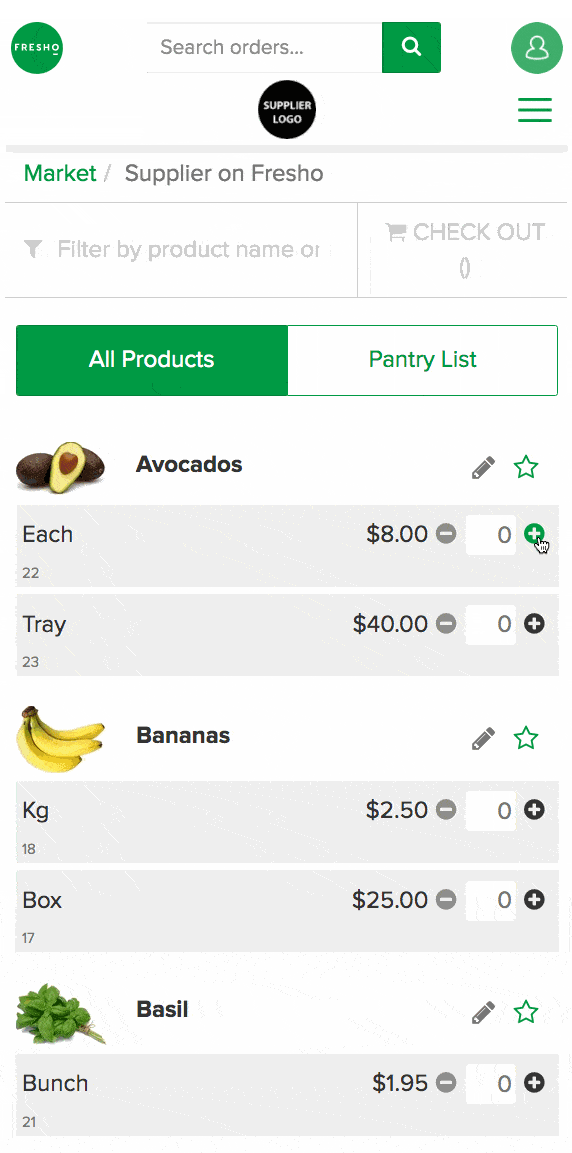 I have not received an invite and want to sign up
Create your free account via the below link. Then login and start ordering from your suppliers.
My supplier has sent me an invitation to join
You're already on your way to fast and easy ordering! Please follow the prompts in their email or SMS to get started.
Join the global network using Fresho software in orders processed yearly venues connecting with food wholesalers an order is placed using the Fresho platform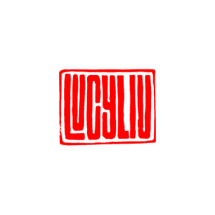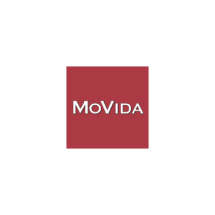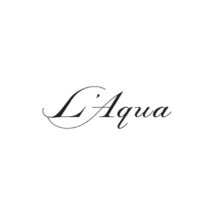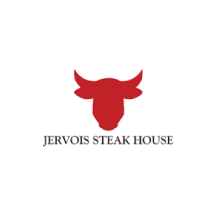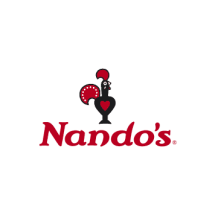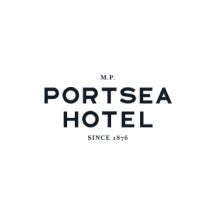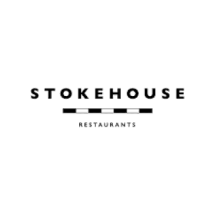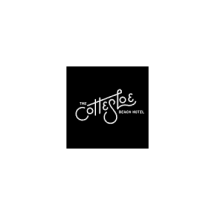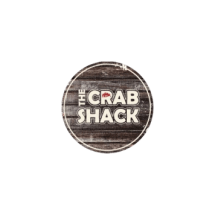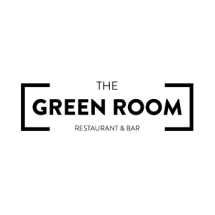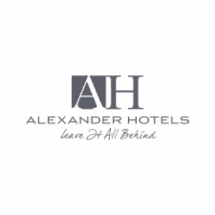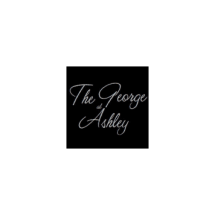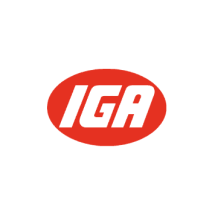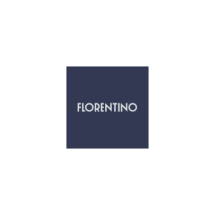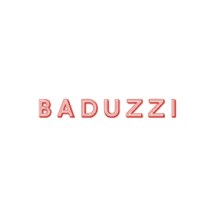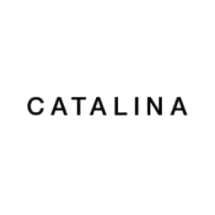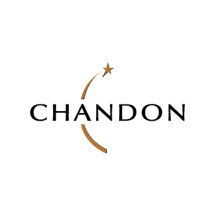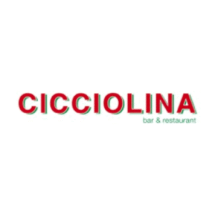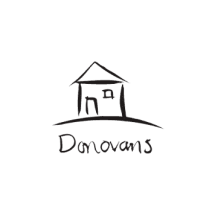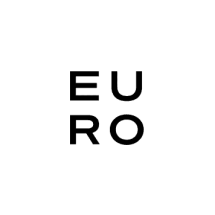 Have any other questions?
We use Fresho here at Polpo Chelsea. We find it a very easy and straightforward app to place our orders through, both for me and the other sous chefs in the kitchen. It saves us a lot of time to receive the products in the way we need them. This is so easy to do on Fresho, and we're confident we'll get what we need. Thanks Fresho!
David
Head Chef at Polpo Chelsea | London, UK
Best app I have ever seen and it gives live pricing.
Exhibit-B Bars
London, UK
Here at Mustard & Co we love good quality produce. We run an evolving menu and a special Sunday roast (voted 4th best place in the UK in 2020!). We love using Fresho because of how easy it makes finding new ingredients for us to try as well as all the staples.
Tom Caldwell
Head Chef at Mustard & Co. | Liverpool, UK
We've been using Fresho at Polpo Soho for several months now. We really like using it for a couple of reasons.

Firstly we love to get specific products to use on our menus. This is really easy for us to choose on Fresho. Secondly, we can also select the weight of the product we need, and anyone can login to check what has been ordered.
Antonio Monaco
Head Chef at Polpo Soho | London, UK
Since taking over as Head Chef at Sofitel St James, i've recently transitioned into using Fresho. I am very specific about every bit of produce I buy, so I was nervous at first. However, Fresho makes it so easy for me to customise what I order so I get exactly what I need, when I want it.
Gergely (Greg) Csaba
Head Chef at Sofitel St James (and Wild Honey) | London, UK
Join 44,000+ venues already using Fresho to order from their suppliers online.