It was 2016 when we realised we had the power to revolutionise the ordering process for food wholesalers, as well as reduce food waste. We just had to create the state-of-the-art technology that would make it possible.
Our founders have many years of experience in the wholesale food industry, having spent time wearing aprons and stacking fridges themselves. We understand the time constraints and operational issues that food businesses experience every day and wanted to provide an online solution to alleviate these pressures, while reducing costs and food wastage at the same time.

It's this experience and understanding that allows us to work with partners to simplify ordering and create a competitive edge. This isn't the future, this is now.
Around the world, roughly one third of the food that is grown, caught and manufactured ends up as wastage. That equates to 1.3 billion tonnes in the food industry each year. And that doesn't sit well with us. That's why reducing food wastage is at the heart of what we do, and what drove us to create our industry-leading technology.
Through our simple, automated, paperless software we help food businesses like yours become more efficient, saving time and money and reducing wastage at the source.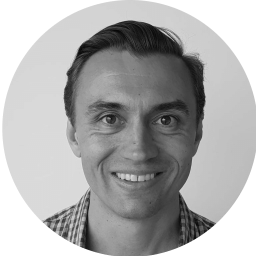 James Andronis
Chief Executive Officer
James has over 20 years' experience in the food industry, having been a Director and CEO of Clamms Seafood, one of the largest processors and distributors of seafood in Australia.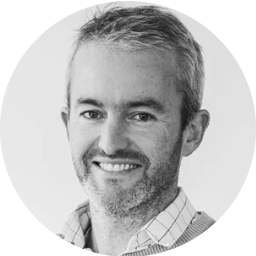 Huw Birrell
Chief Operating Officer
Huw co-founded Fresho and has a passion for fresh food. Prior to starting at Fresho, Huw worked with other startups and was in Investment Banking for a number of years in Australia and South America.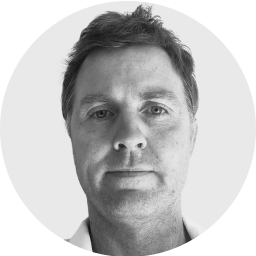 Nick Beattie
Global Enterprise Director
Nick heads up Fresho's Commercial Team and spends most of his time working with new wholesalers to demonstrate how Fresho can save them time and money. Nick spent the previous decade in Europe, running a successful International Trade business.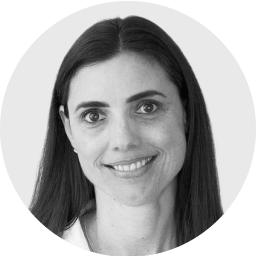 Sarah Rumbold
Director, Fresho NZ
Prior to joining Fresho as General Manager of NZ, Sarah worked in Communications & Marketing for 15 years and was also a part-owner of two restaurants in Auckland.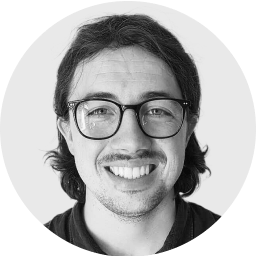 Sebastian Smart
Director, Fresho UK
Prior to taking up the position of General Manager of Fresho UK, Seb spent three years running Fresho Australia's implementation Team. Seb has over 10 years' of food industry experience.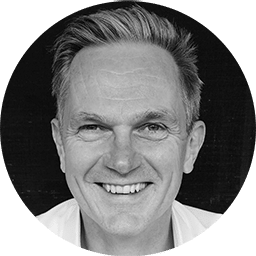 David Koopmans
Marketing Director
David leads the marketing team, with a focus on building the brand and generating demand for Fresho. David has a long career in driving growth for B2B and SaaS companies, in particular into international markets.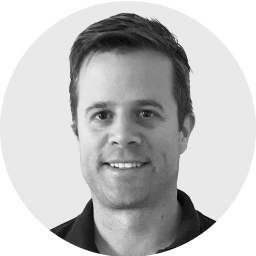 Jeremy Sparkes
Channel Sales Manager
Jeremy is responsible for forming mutually beneficial partnerships with other software/service providers that complement what Fresho offers food wholesalers. Prior to Fresho, Jeremy was a lawyer with PwC in Melbourne and London.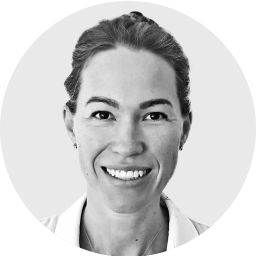 Haley Andronis
Customer Experience Director
Haley is responsible for Fresho's Customer Service Team and makes sure all partners have a great experience using the platform. Haley worked in administration at Clamms Seafood before joining Fresho and she also has a Bachelor of Law.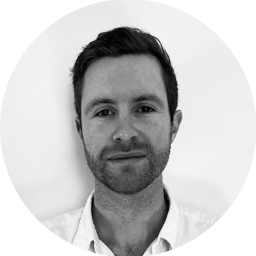 Joe McArdle
Launch Director
Joe's background is in the Engineering industry, specialising in improving process efficiencies and project delivery in manufacturing and environmental services. He leads a team focused on ensuring our customers can get the most out of our software.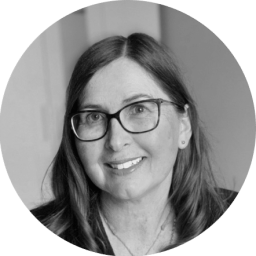 Lisa Miles-Heal
Growth Advisor
Lisa is an experienced leader with a demonstrated history of success in growing SaaS businesses (20>120 staff & $1m>$20m ARR). After the sale of Unleashed Software, she is now supporting Fresho's growth initiatives and its leaders on their global scaling journey.