Ordering, Picking, Invoicing & Payments for Wholesale Food Suppliers
Fresho online software makes it easy for you and your customers.
Ways fresh food wholesale suppliers
simplify, streamline & scale

"I can't thank them enough. They've helped save me at least 3 – 5 hours a day of handwritten invoicing, paperwork and reports."

"Sales since using Fresho have dramatically increased much more than my expectations. Now, our sales revenue has doubled in three years."

With card payments through Fresho, it's one less check to write, one less bill to pay and our customers' bookkeepers are starting to really enjoy Fresho.
Ed – Common Room Roasters
Tools to make your Wholesale Food Business Thrive
Big or small, we specialise in fresh food wholesale businesses. Fruit & veg, seafood and meat, as well as a range of other categories.
We understand the unique needs of the industry, from being able to produce cutting lists in one click to entering in random weights.
And we're constantly evolving to keep wholesale food suppliers thriving. So much so, that wholesale food suppliers on Fresho experience an average increase in the number of items sold online by 10 – 25%.

Easily manage orders online, accessible on any device

Pick, cut or process off printed or digital picking slips, update random weights and manage delivery runs

Securely store customer card details and automate payments

Update availability, specials & pricing in real time 

Automatically push data into your ERP, accounting & back office systems e.g. Xero or MYOB

Easily manage credit notes and convert orders into digital invoices with one click

Set up recurring daily or weekly orders for your customers

Run reports, picking sheets, production, sales totals and more

Receive extensive training for you and your customers, as well as ongoing support

Customers can sign off on a delivery or drivers can add a photo to confirm and time stamp a successfully delivered order
3 reasons to get on board
Now is the time to take the steps to greater profitability, more time for you and happier customers. We'll show you how.
Equip your team with a simple, yet powerful tool that will boost productivity and job satisfaction.
Tech-savvy or not, Fresho's intuitive design makes it easy for any wholesale food supplier to learn and use.
Your customers will love it too
Designed for chefs, retailers and other venues, it's so simple, customers already on Fresho will love you for joining, and those who aren't will love you for showing them.
Find Out What You Can Save
See how much you could save by consolidating your everyday processes in one place online. Savings are calculated on your # of orders, your location, food category, and number of delivery vans.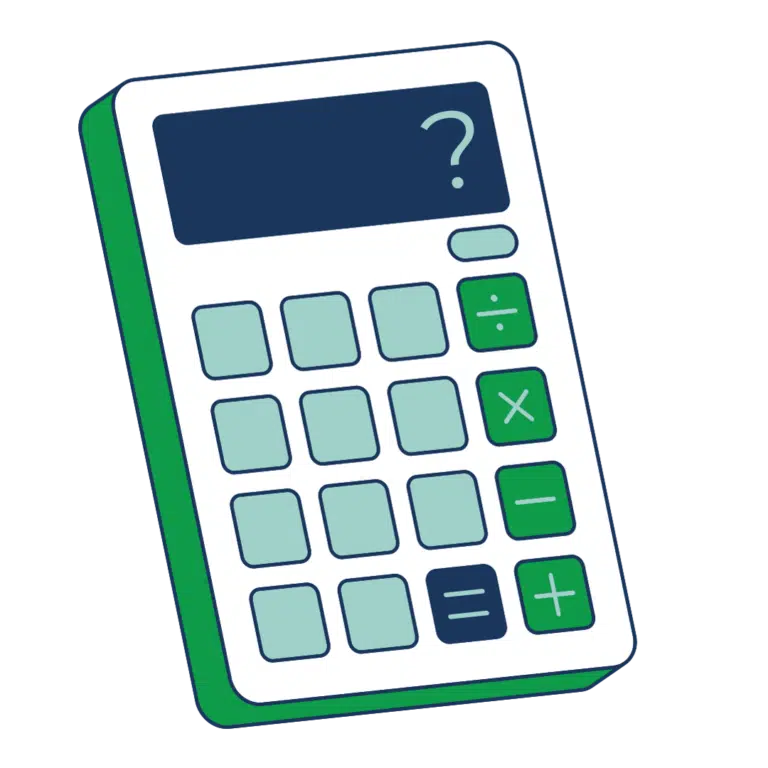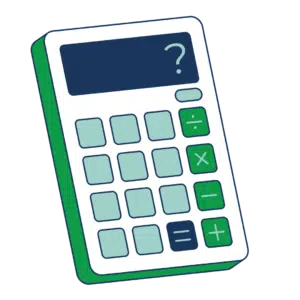 Getting started is easier than you think
Our dedicated launch team set everything up for you, including training your staff.
To get customers excited and ordering online, we help send communications to your customers on your behalf.
Say goodbye to calls, text, WhatsApp and emails as orders start to roll in online.
Join the World's Best Wholesale Food Suppliers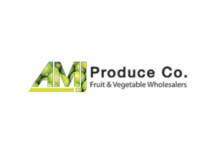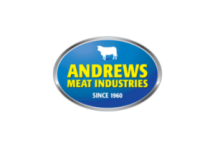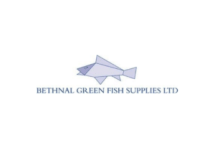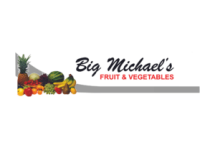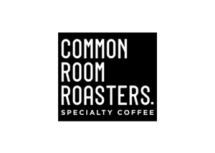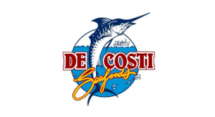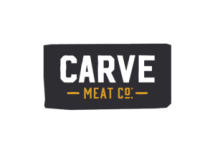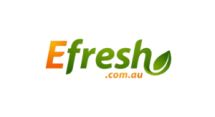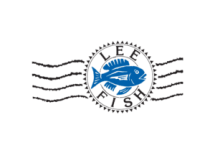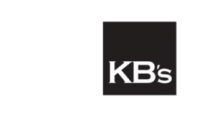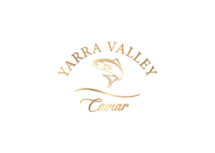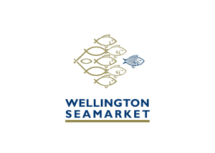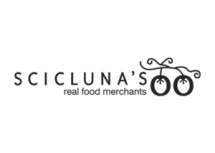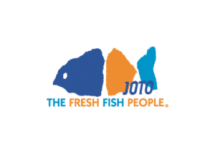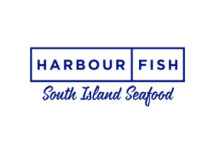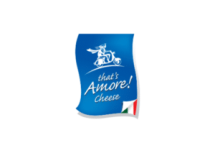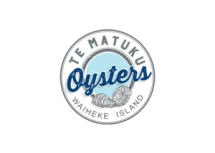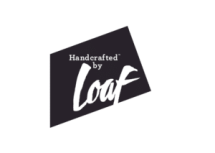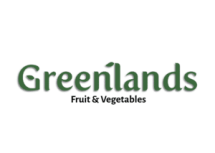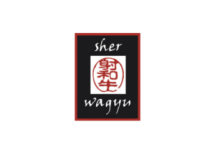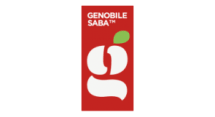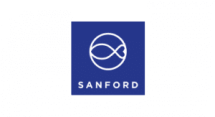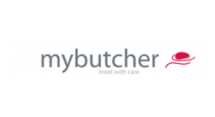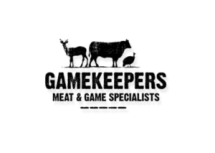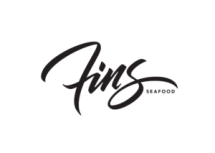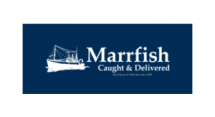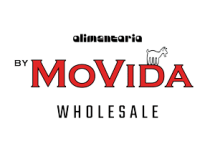 With the time and freedom to manage your day, your way, you'll never look back.