Order Management Software for Fruit & Vegetable Wholesalers
The easiest way to manage ordering, picking, invoicing & payments for you and your customers.
Features for Fruit & Vegetable Suppliers
Sell produce by the punnet, bunch, bag, each, kg or tray quantity type. Produce picking slips in one click by product type, delivery run or product group. View processed items or microherbs in a single snapshot so buying at the wholesale market is easy.

Easily manage orders online, accessible on any device

Pick, cut or process off printed or digital picking slips, update random weights and manage delivery runs

Securely store customer card details and automate payments

Update availability, specials & pricing in real time 

Automatically push data into your ERP, accounting & back office systems e.g. Xero or MYOB

Easily manage credit notes and convert orders into digital invoices with one click

Set up recurring daily or weekly orders for your customers

Run reports, picking sheets, production, sales totals and more

Receive extensive training for you and your customers, as well as ongoing support

Customers can sign off on a delivery or drivers can add a photo to confirm and time stamp a successfully delivered order
3 reasons to choose Fresho Order Management Software
Give customers a fast, easy and enjoyable way to order from you online, where your full product range is on display and at their fingertips.
Save 5 hours/day on admin
Hosting data online means you can forget having to read handwritten picking slips (and the errors), manual reporting, or digging through old invoices.
Easily organise delivery runs
On a daily basis and within seconds, organise delivery runs using the drag and drop function. Make changes based on orders, who's available and location.
*Based on the average items sold online versus. offline on Fresho by fruit & veg suppliers globally in 2022.
Find Out What You Can Save
See how much you could save by consolidating your everyday processes in one place online. Savings are calculated on your # of orders, your location, food category, and number of delivery vans.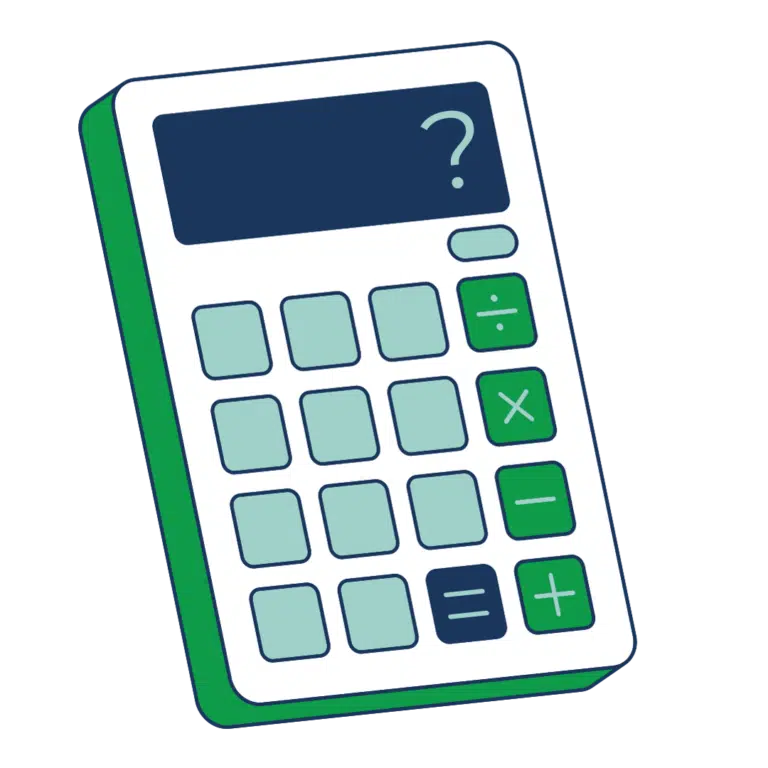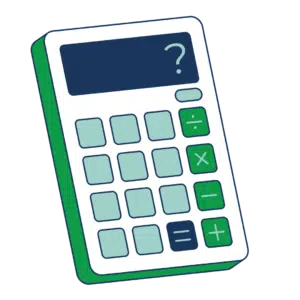 Getting started is easier than you think
Our dedicated launch team set everything up for you, including training your staff.
To get customers excited and ordering online, we help send communications to your customers on your behalf.
Say goodbye to calls, text, WhatsApp and emails as orders start to roll in online.
Join the World's Best Fruit & Vegetable Wholesalers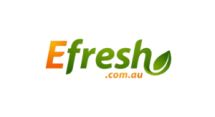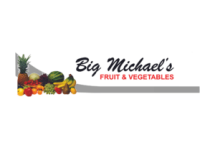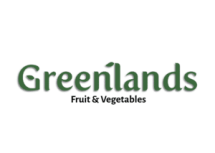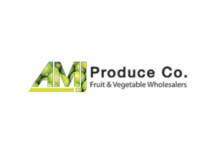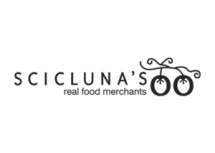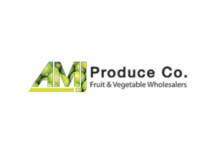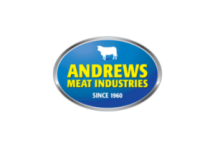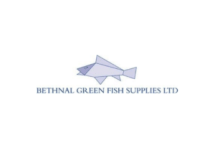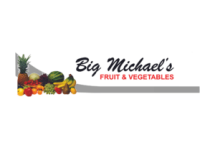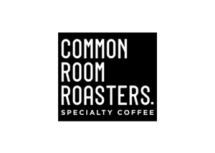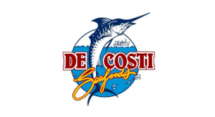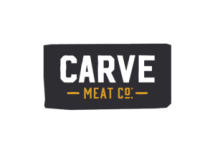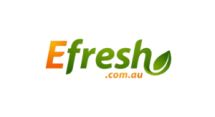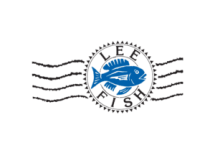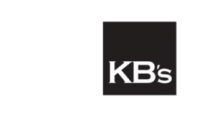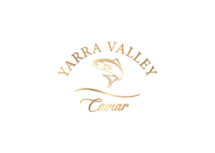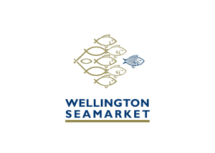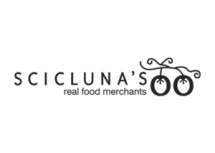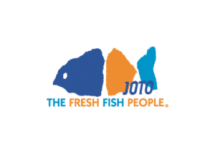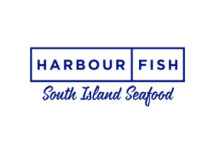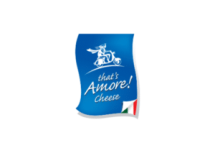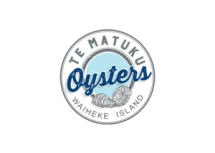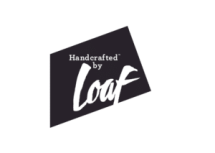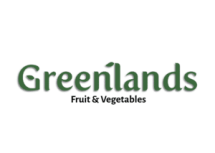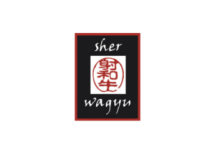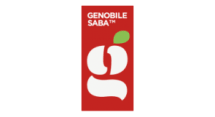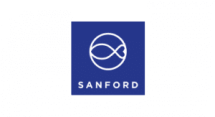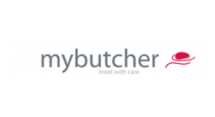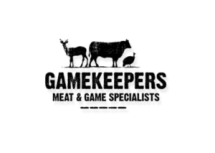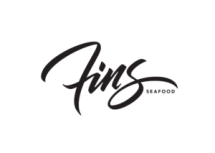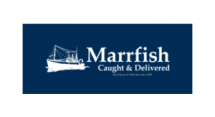 Save time with Fresho today
Simplify and streamline your processes on one easy-to-use B2B wholesale platform for fruit and veg suppliers.